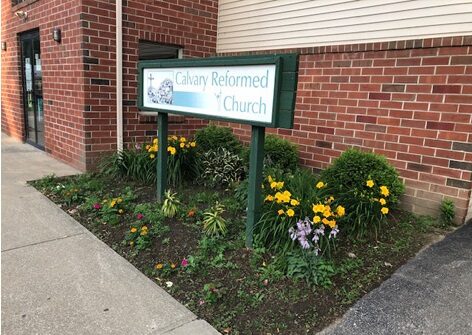 God's Word is a "lamp for our feet, and a light for our path" (Psalm 119:105). God gives light on Sundays as the Word is sung and preached, but He also enlightens us Monday-Saturday as well.
This archive of our worship services is available to you anytime for your learning & reflection.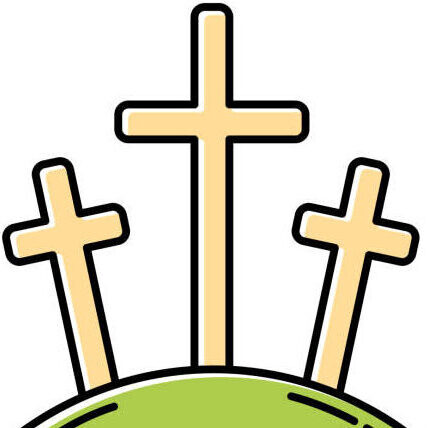 It's all about relationships. We believe in one God eternally existing in three persons: the Creator, Christ Jesus, and the Holy Spirit. As Three-in-One, God is relational, and is seeking to redeem and restore all relationships: with us, with each other, and with all creation. God is accomplishing this through the death, resurrection, and ascension of Jesus, and through His church.
We are a member church of the Reformed Church in America, whose beliefs can be found here: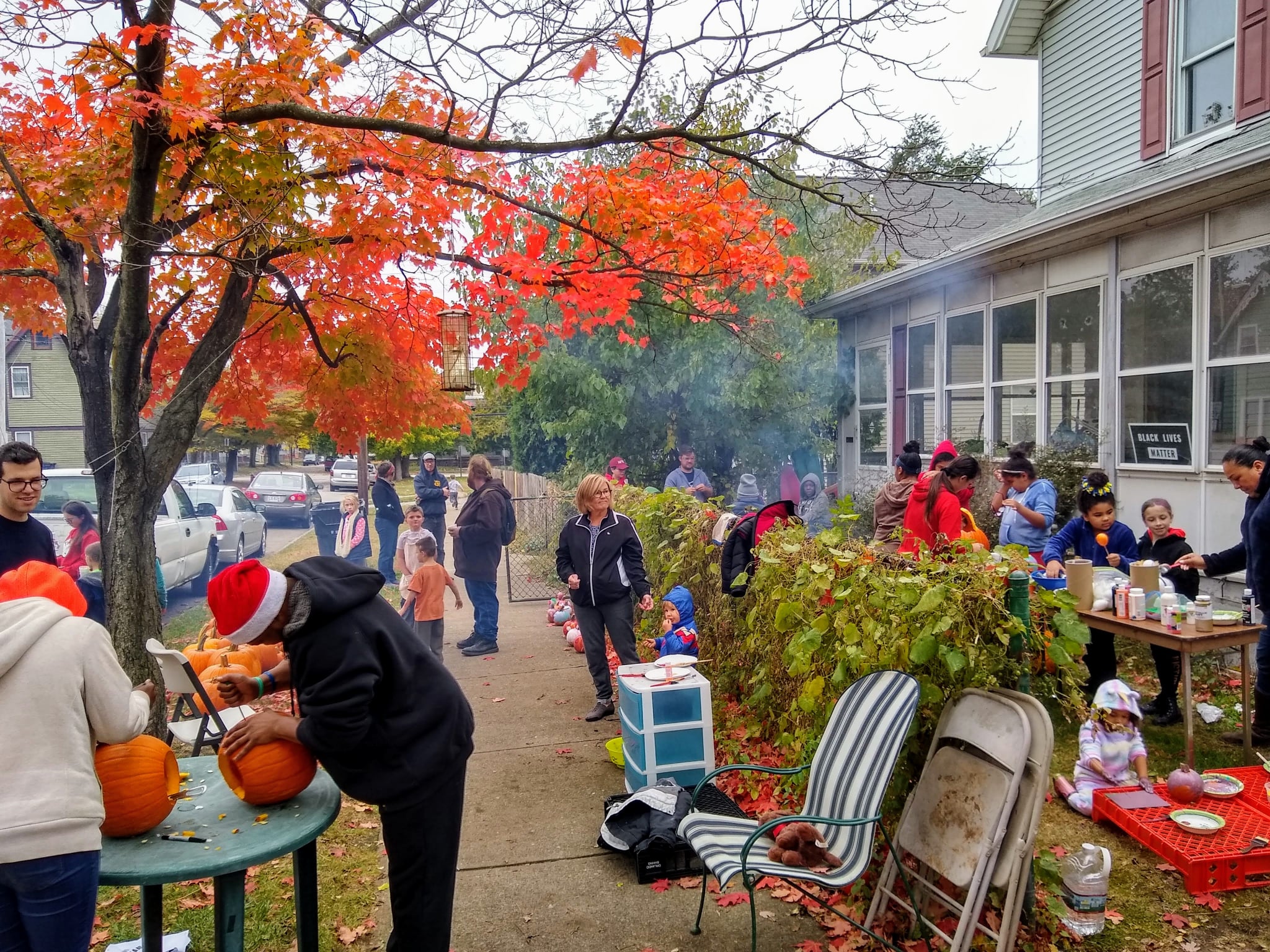 Calvary's people are spread throughout the city, but our home base is on W. 65th St. in the Cleveland EcoVillage, located within the Detroit Shoreway neighborhood. We are two miles west of Downtown Cleveland and minutes away from the shores of Lake Erie, and the nationally celebrated Gordon Square Arts District. We seek to love and serve our community in the name of Jesus.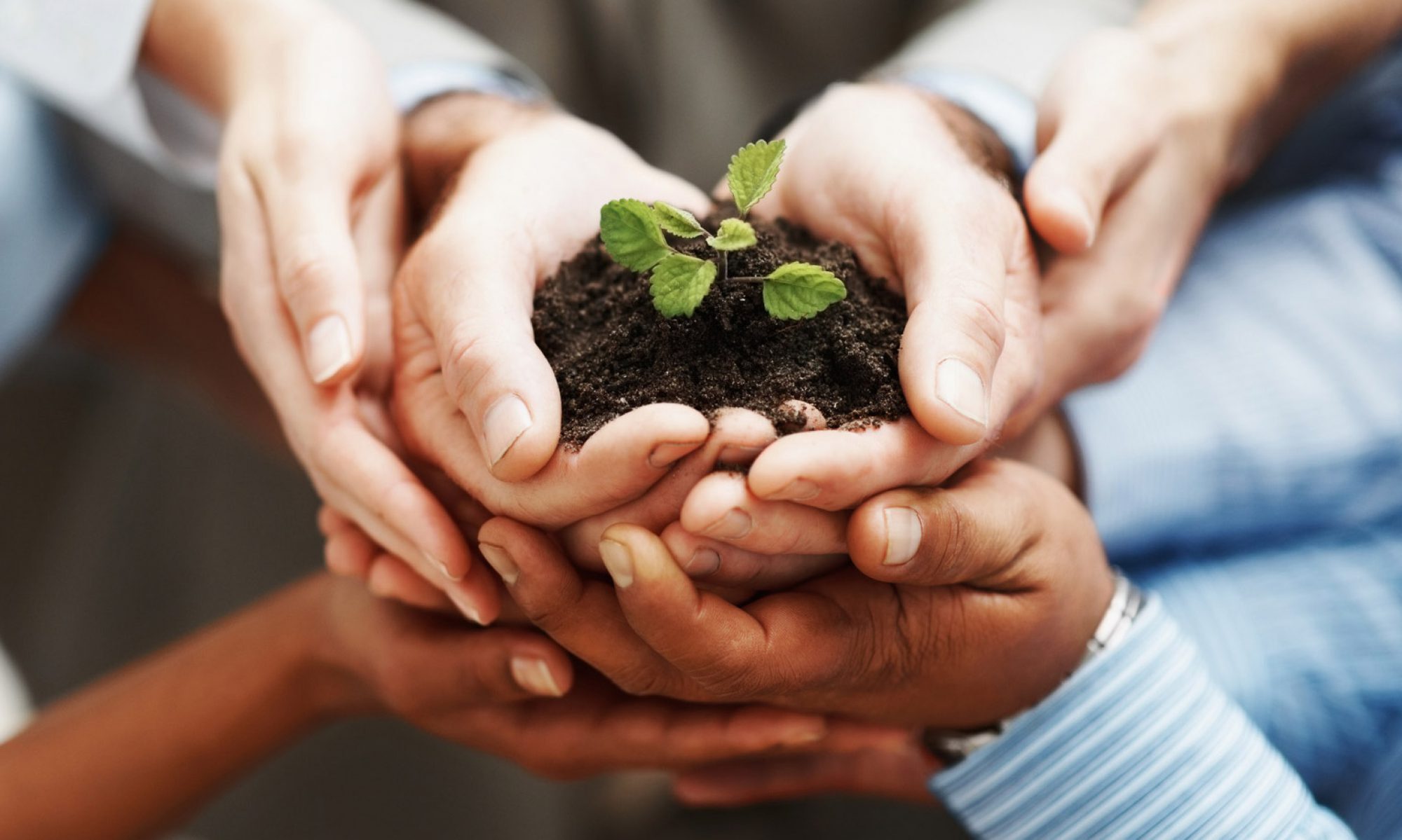 Calvary Reformed Church is a Christ-centered, multi-ethnic congregation in the Detroit-Shoreway [Gordon Square] neighborhood of Cleveland, OH. Our mission is to "plant Clevelanders in Christ" through worship, discipleship, creation care, gaming, and food ministries. Our pastor is Rev. Dean Van Farowe, who has shepherded us since the year 2000. We are a member church of the Reformed Church in America.
Dean was born and raised in the Midwest, and graduated from Western Theological Seminary (RCA) in the year 2000. He enjoys the varied activities of pastoring, including guiding believers as their faith develops. Dean also is passionate about Calvary's creation care work, and has a certificate in environmental ministry from McCormick Seminary.
Dean & his wife Christine have been married for 20 years and have three children: twin sons who are in college and a daughter who is in high school. Dean is an unabashed White Sox fan (booo! but we still love him regardless), and looks forward to regular hikes on the Buckeye Trail whenever he can get away.